Video Fishing Tips & Techniques - Topwater Baits
1 in 4 Teams Cash
$200 Vic's Bass Cash
Cool Sponsor Prizes
A competitive bass fishing tournament for every level of angler, the 2022 Better Half Tour gives guys & gals a chance to team up for a fun day of fishing on Ohio's Lake Milton, Mosquito Lake, and Portage Lakes, plus three tournaments at Chautauqua Lake, NY.
We welcome all college team mates, couples, father/daughters, mother/son, neighbors – ANY mixed team combo to join us!  Find out more >>>
Video Fishing Tips & Techniques - Jig Fishing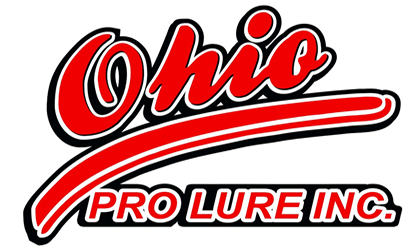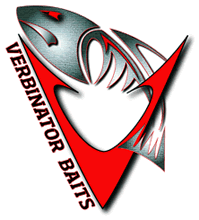 The Ohio Pro Lure MAX Series spinnerbait, buzzbaits, jigs & hooks are tournament standards. With Verbinator Baits on board – you enjoy the very finest 'hardware' (spinnerbaits, buzzbaits, jigs) and 'software' (Donkeys, jig trailers, tubes, etc.) available for bass fishing.
Ready to CATCH MORE FISH? Click to Shop Now
Video Fishing Tips & Techniques - Swimbaits
Finnesse Fishing ~ Video Fishing Tips & Techniques